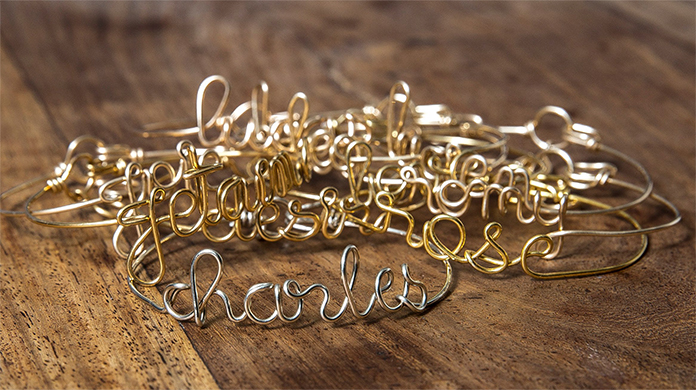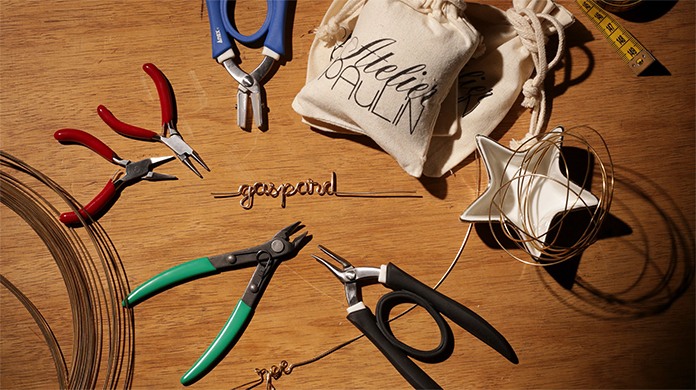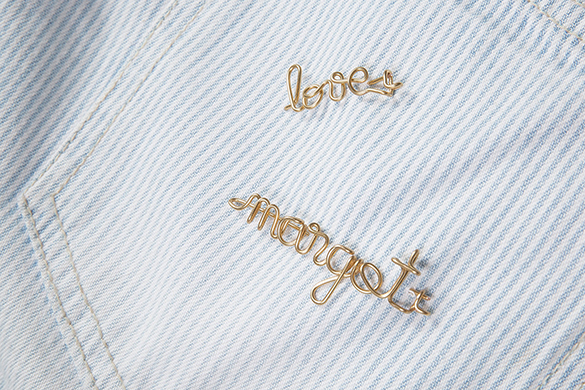 With a precious metal thread,
Atelier Paulin allows you to express your emotions through uniquely designed handmade jewelry.
Mirror youe emotions, write what you want, what you love, what makes you alive,
what we you are passionate about, a first name, a nickname, a child, a husband, a lover...
Handcrafted on demand, each creation is unique.
Through its underniable simplicity, the Atelier Paulin creation is a mind-bogging piece of jewelry to share timeless meaning.