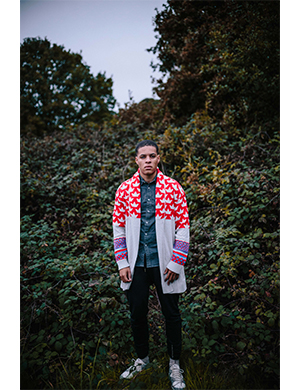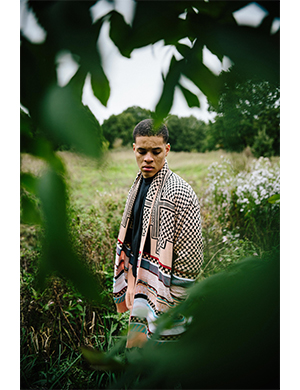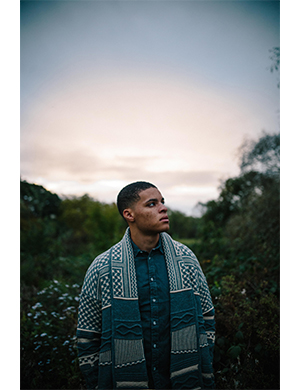 stylist and consultant for a variety of artists,
high street and luxury brands,
Central Saint Martins trained Ainy founded ANZ in 2014.
Having been prolific in the fashion industry
for over a decade as a designer,
Having created unique pieces for artists that she admired,
word of mouth quickly resulted demand for the kaffiyah print pieces
that launched the label.
The greats of knitwear,
musical iconography and her love
of the multicultural society London offers continue
to fuel Ainy's designs.