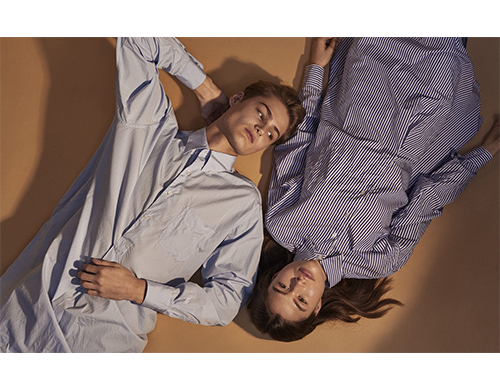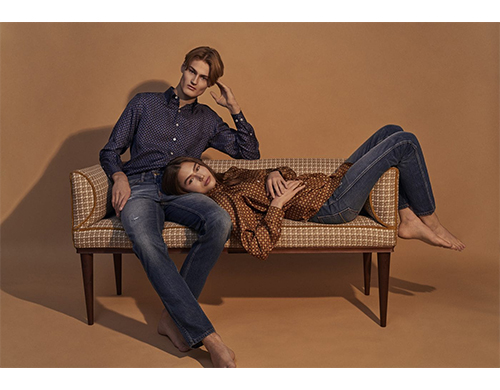 This unisex brand is a living dream, created by duo Sandberg / Murray,
a truly independent company that puts quality first.
With a commitment to never take any shortcuts when it comes to fit, fabric and creation of the products.
Working with natural fibres such as cotton, linen, silk, down and leather.
The duo Sandberg / Murray spent a full year on the philosophy behind the brand and another year on product creation.
Now Appletrees is here.