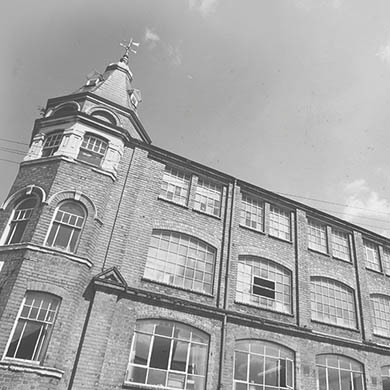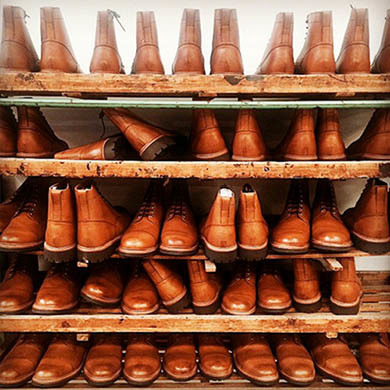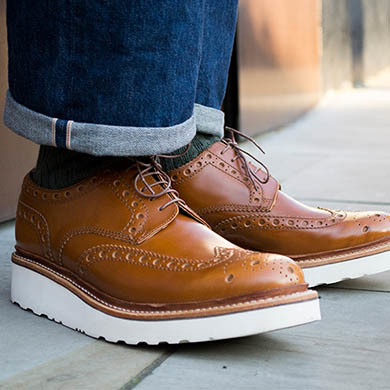 GRENSON was born in 1866 in Rushden, Northamptonshire.
William Green, the founder, started making high quality shoes for London Gentlemen
and was so successful that he soon had to build a factory and the company grew from there.
Recently GRENSON has undergone a new lease of life, helped by their focus on quality
and modern design whilst never losing sight of their impressive heritage.
They have operated from the same place in Northampton for 150 years now and still practice
the art of making their shoes "from skin to box".