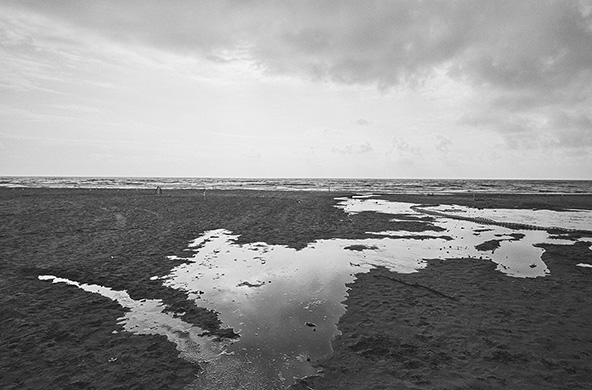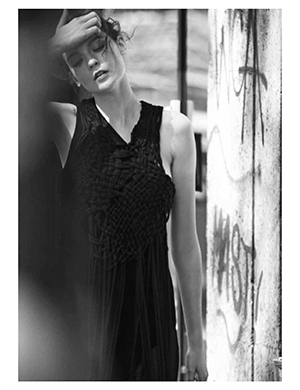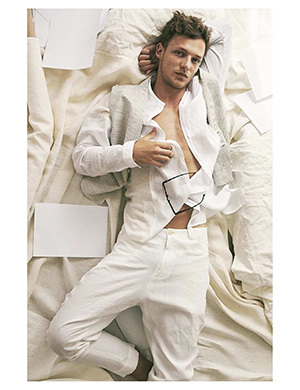 Off the beaten path and down the private road, Isabel Benenato is for men and women who prefer fashion's road less traveled by.
Her effortless, out-of-time pieces inspired by an accumulative, avantgarde approach to dressing, incorporate free form and classic silhouettes, contemporary and historic references, assembled in a symbiotic relationship between design and handcraft.
This all starts with Lucca, the Tuscan town where Isabel and their close group of artisans live and work.
Design and construction are inextricably linked in a harmonious process of trial and error where creativity is matched by craftsmanship until pieces feel and look exceptional.
Knitwear, leathers and wovens rely on Italian's incomparable techniques which have been passed down in this region from one generation to the next for a lived-in quality.
Benenato's signature shows in the poetic blend of textures, shape and natural arc of colors for both sophisticated urbanites and natural born wanderers.