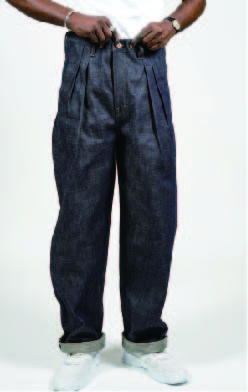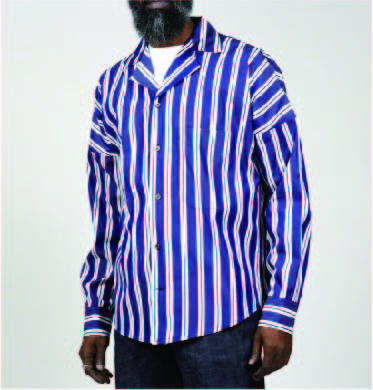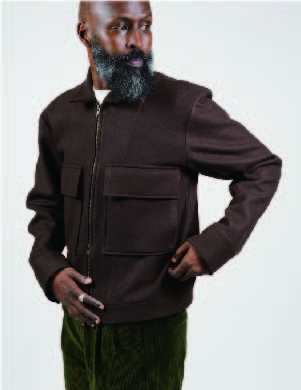 MANÉR was created by three friends with the common idea of creating products that
combine design with highest demands to quality in terms of both production
and the materials used in the process.
From the very start we have believed that that these products should be produced in limited numbers and entirely in our store in Malmö.
We believe in transparency, local production and sustainability.
Immediate face to face communication, reliability in experienced
craftsmanship make us feel proud of what we do.
We pay utmost care in hand-selecting premium fabrics from weavers
with a long standing tradition and well-known reputation. This define the quality of our collections. This mix of our own designs, sourcing of quality materials
and unique craftsmanship is essential to giving each item
a distinct and original look, feel and functionality.