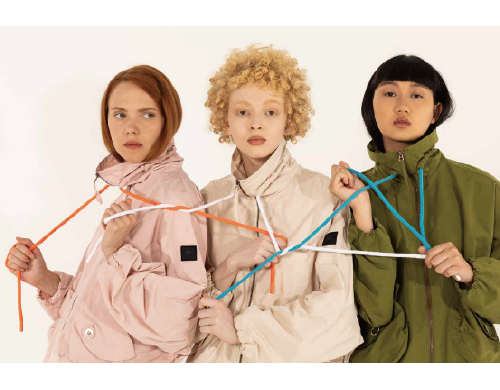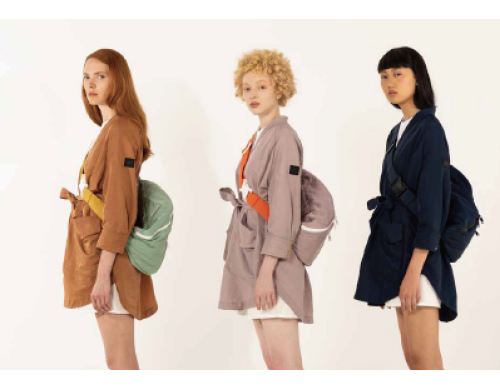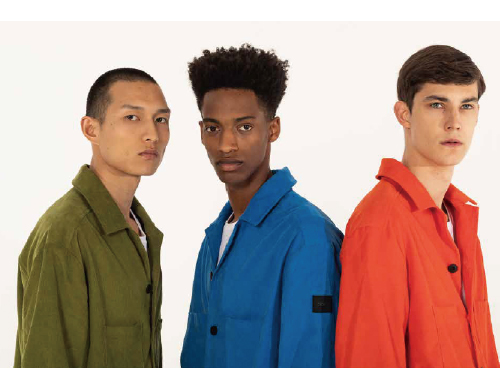 "There is more than one soul.
More than one style and more than one colour.
OOF is the expression of the duality which defines our personality.
It shows the beauty of the hidden contradictions comfortably and elegantly."
Created in 2016, the OOF logo is inspired by a painting
by Edward Ruscha on display in New York's MoMA museum.
The idea is inspired by the concept of reversibility:
two forms and two different colours, one inside and one outside.
Two jackets in one. A "must have" conceived and lived in the name of colour.
Practical and comfortable, but with style.
The result is the OOF creations which today stand out for their reversibility, style and colour range.
Waterproof as a trench coat, sporty as a quilted jacket, multi-tasking as a windcheater.
Perfect for him, comfortable and fashionable for her.