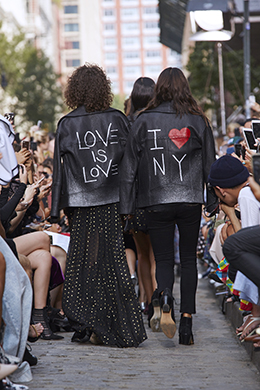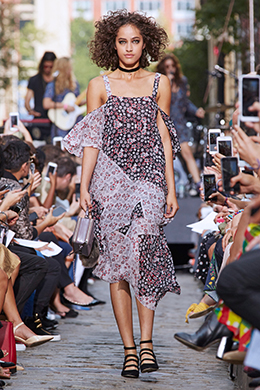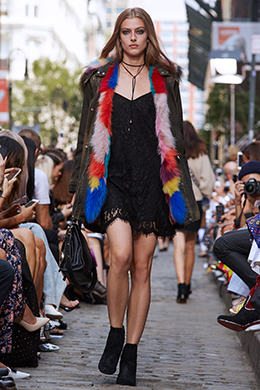 With a vision of building a lifestyle brand for women like herself - whimsical,
clever and passionate - Rebecca Minkoff has found a unique niche among fashion-forward, modern women around the world.
Today, the Rebecca Minkoff brand spans ready-to-wear, bags, footwear, jewelry, eyewear and tech accessories.
Her unique vision for the brand is singularly forcused on her ideal millennial girl,
who experiences all of life's exciting moments, with her confident, go-anywhere, do-anything attitude.