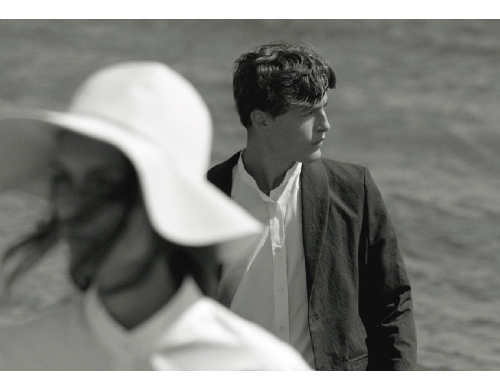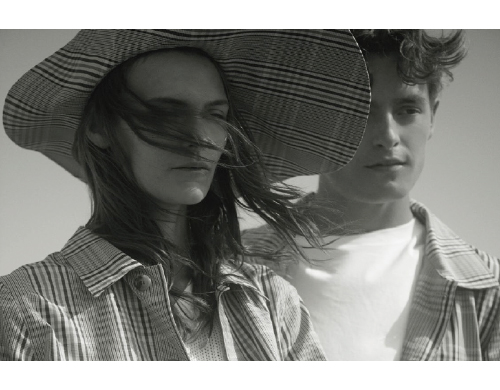 Rue de Tokyo was founded by David Andersson Sahlin,
inspired by his life in Paris, Florence and Copenhagen,
and travel in Japan where he developed textiles for a host of fashion brands.
Growing up in the countryside in Sweden,
David was surrounded by his mother's art and his father's collection
of antique furniture. Since his earliest memories,
he has been exposed to a world bursting with inspirational design.
David started his career working in retail in Oslo and Stockholm
before studying International Business, going on to gain valuable experience
from brands such as H&M, Damir Doma,
Tiger of Sweden and Mark Kenly Domino Tan.
His passion for exceptional textiles manifested during his time at Damir Doma in Paris,
where he led all material development and sourcing for the men's and women's collections.
His role took him all over the world, notably to Italy, France, Portugal and Japan,
where he was exposed to a host of materials and techniques.
During his time in Japan, David was drawn to the refined aesthetics of Japanese design
and the subtle attention to detail when treating and finishing fabrics.
Since working with Japanese suppliers, David has been invited to speak by the Japanese government,
recognised as an expert in his field.
With his own brand, David seeks to bring the customer a level of refinement
that cannot be found anywhere else, for those who truly value things that are unique