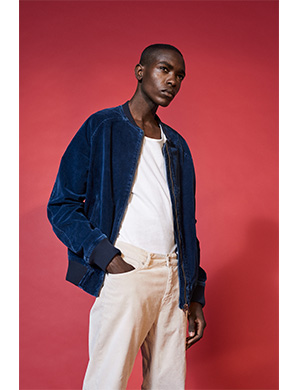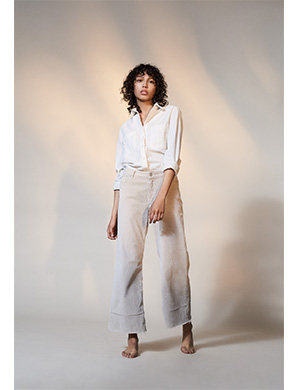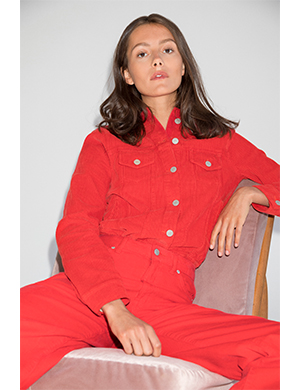 The Cords is going to be the corduroy brand within the denim world. We love corduroy, and we want to own the segment and take it global.
The Cords is the first brand on the market to focus on corduroy. Everyone has a history with corduroy; now we will give it the love it deserves by making an impact on the global fashion market.
We are going to make a wide variety of great-fitting styles, colours, and washes; a desired alternative to denim in everyone's wardrobe.
A fabric which never goes out of style.