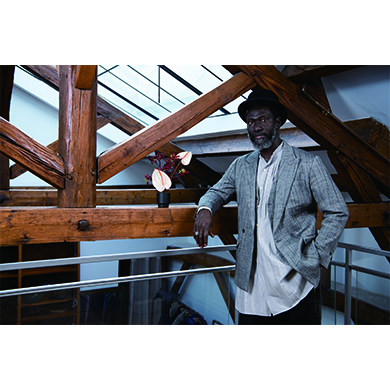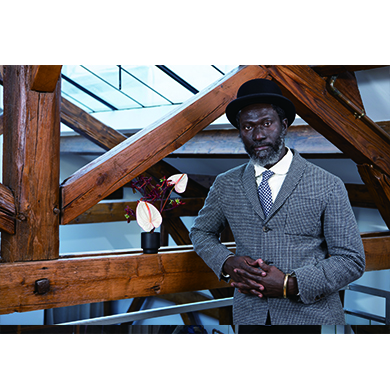 T-MICHAEL likes to blur boundaries. Designing out of Bergen, Norway,
Ghanaian born T-MICHAEL has merged the universes of bespoke tailoring
and ready to wear with his collection of suits, shirts, bags, shoes, scarves and cufflinks.
His conceptual approach to men's tailoring juxtaposes time
tested tradition against a trademark effortless style.
True, unadulterated beauty and craftsmanship goes into each of T-MICHAEL's pieces.
Details, quality, tradition and style are few words that come to mind.
Furthering the art and heritage of artisanal techniques of the past
and redefining ready to wear styling of the present.
T-Michael is also a designer and part owner of award winning Norwegian Rain